Contact Us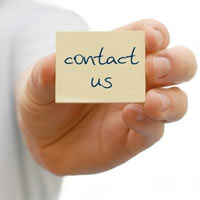 This site is written with you in mind and we therefore welcome any feedback you give us.
The easiest way to let us know what you think of the site, an article, or simply to ask a question - is by posting a comment at the end of an article. We try to respond to most comments but when we can't...usually a reader will. We like to encourage discussion in the comments sections, which have now started to produce some lively chat and enabled readers to share their experiences.
You can also let us know what you think of KidsBirthdayCakes when registering for our newsletter but do note that we cannot answer individual questions. You will receive our monthly newsletter which is a great way to find out what's new at KidsBirthdayCakes.
Do you have a story to tell?
If you have experienced something first hand that you think our readers would both enjoy and benefit from we'd really like to hear from you. For more information see our
Tell Us Your Story
page. If we publish it we will make a donation to the charity of your choice to say thanks.
Sponsor the KidsBirthdayCakes Newsletter...
Our newsletter is sent to a small group of highly targetted individuals each month. If you are interested in adding your product or service to our newsletter please contact Jane Marshall (details below) with the word 'sponsor' in the subject field. We will send you counts and costings by return.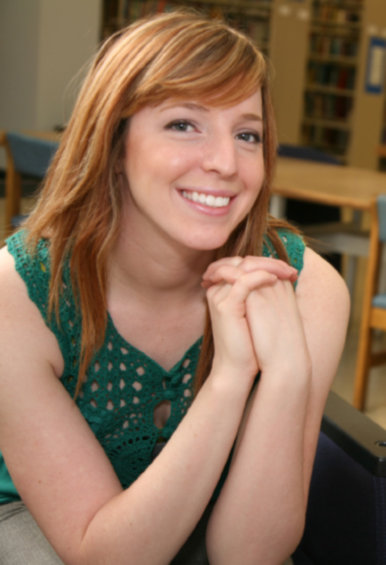 Join me on Facebook
Add me on facebook to keep up with my latest news and gossip. I'll be sharing snippets about our websites, keeping you up to date with our latest fan page views and letting you know about exciting new things we're up to with our business. It would be great to hear from you too - share your tips, views and news.
Click on the link below or search for janemmarshall in Facebook search.
Still want to contact us...
If you are from the press, a budding author etc. and really want to get in touch with us, in the first instance please contact Jane Marshall, our features editor. Unfortunately we cannot publicise details of your causes or notices on our site (we get too many requests). Nor can we release the contact details of anyone featured in our case studies or articles.
Please note that, to prevent spam, the email address below is an image so you'll need to type it in manually. Also we do not guarantee a response!
Want to Write for Us?
If you are very experienced in your field and consider yourself an expert then we are interested in having you write for us. If you would like to join us then send an email to Jane Marshall.
Please include:
Details of your experience or qualifications in this subject
Details of your experience in writing about this topic
Examples of your previously published work
Our Images
We get lots of requests to use our images for which we don't generally own the copyright as we buy them from photographers around the world. Unfortunately we can't grant you the right to use them. You might be better either buying a cheap image or using one off Wikipedia etc that has a 'creative commons' licence. Getting sued by a nasty image library is not pleasant (we know!).
Related Articles in the 'Site Information' Category...